Ophthalmology, Aesthetics and General Medical Equipment.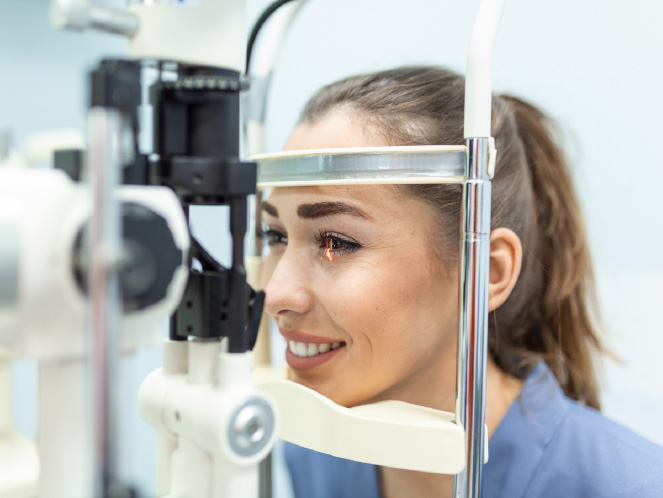 Reliable and accurate ophthalmology equipment and surgical items for eye care professionals.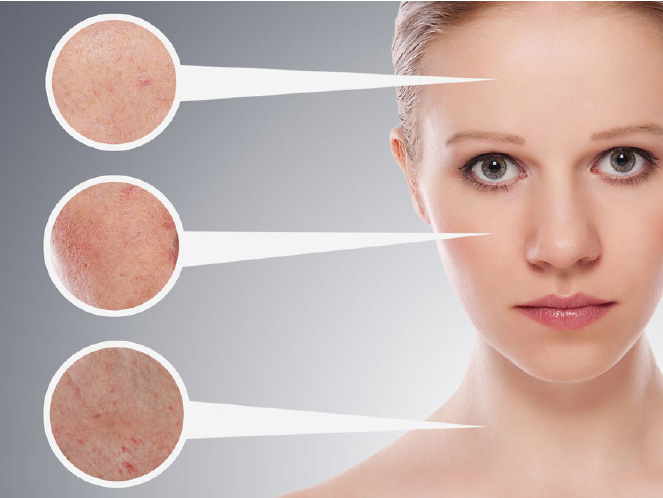 Advanced aesthetic equipment for safe, effective, and comfortable treatments for patients seeking cosmetic and dermatological enhancements.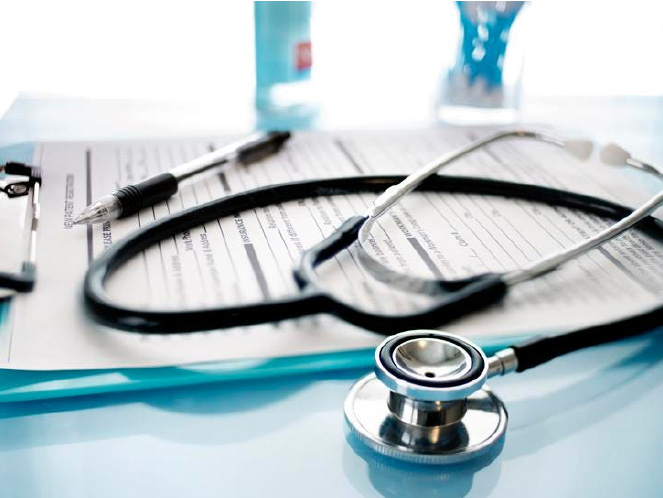 Medical furniture to provide comfort, durability, and mobility for patients, while also offering practical features and ease of use for medical staff.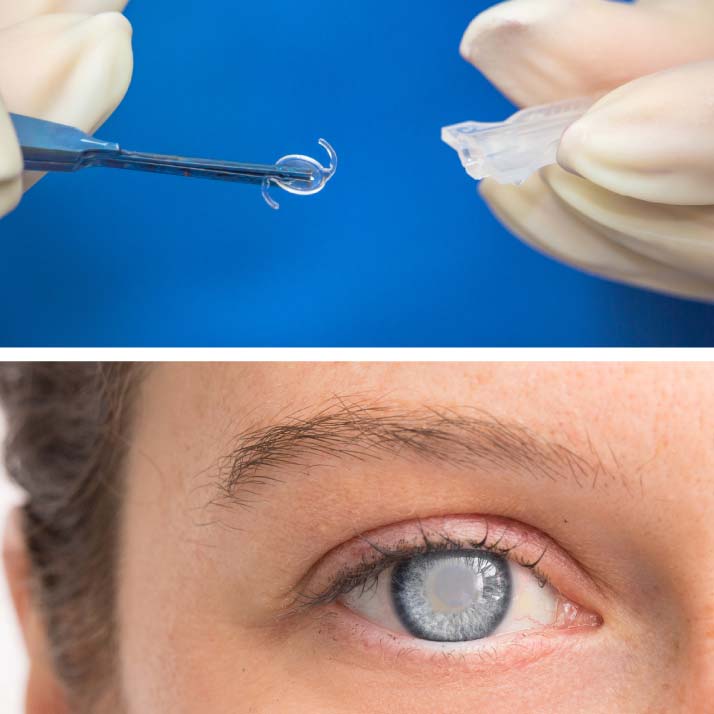 We have been leading the way in Lebanon in supplying the best designed IOLs, striving to offer high performance optical solutions, meeting the strictest requirements, focusing to improve the quality of sight, and therefore, the quality of life.
We offer the best quality diagnostic and surgical equipment, along with a full range of intraocular lenses and surgical accessories.