OPTIMEDIC Represents well-known brands with the highest quality and the best prices. Well renowned for its great after-sale support thanks to its team of engineers and technicians.
OPTIMEDIC is an experienced medical company specialized in the Ophthalmic and Dermatology fields, located in Beirut – Lebanon, the capital of medical and health care services in the Middle East. Founders are optometrists and engineers who have a wide experience in the medical field with more than 20 years of experience especially in the ophthalmic and aesthetic fields. A fast-growing company thanks to the efforts of its great team members and the trust of our loyal clients that are either doctors, hospitals, or optician/optometrists.
To Market Innovative Products
To serve the world of the Ophthalmologists and Dermatologists by marketing innovative products for life quality improvement and with the aim to gain a high market share through our professional team of sales, application and service people.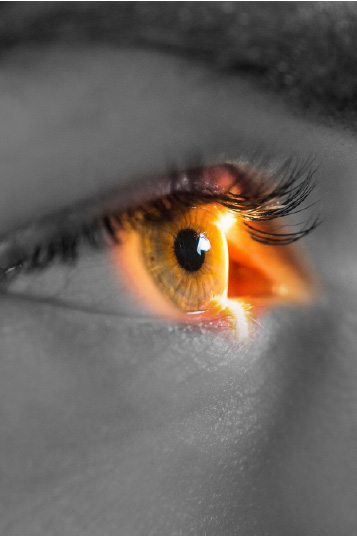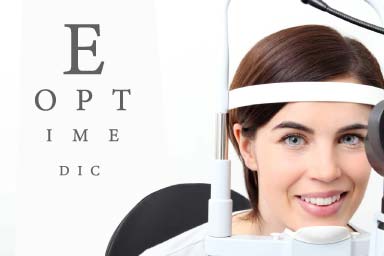 Leadership is the capacity to translate vision into reality, was inspired from the motivation of the founders to prove their experience in the medical field through a dream company that can make from a vision a reality, and serves vision at first place by supporting the Ophthalmologists and Optometrists and provides them with the best products that they need in their daily practice.
Able to realize is another slogan that reflects their will to finish every work they start, in order to satisfy their clients' needs.
TO PROVIDE BEST QUALITY PRODUCTS
To contribute into the improvement in the quality of sight and skin, by providing the best quality products to the doctors and clients and therefore to help enhancing the life of the Patients by providing complete solutions for patient care and well-being.
Optimedic is founded on strong values that guide us in providing exceptional service and reliable medical equipment to our customers.